Appliance Repairs Gold Coast
All of us tend to take appliances for granted, but at some point it breaks down and then we realise how much we rely on it. When your appliance does break down you can bet it will be at the most inconvenient time, at this stressful time you need to find a technician you can trust.
A company you can trust
Our family appliance repair business prides itself on giving our clients an honest appraisal of their machine. You have the security of a company that has been servicing Gold Coast appliances since 1987 and our technicians are fully licensed and insured.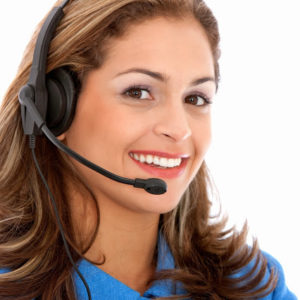 If you live in our service area you can expect your appliance to be attended to the next business day on average, depending on booking volume this time can vary from same day to three days. You will be notified of the wait time when you contact us.
You can relax while the technician repairs your machine because you are not charged by the minute, our very affordable service call includes a generous thirty minutes labour. Many repairs are completed within half hour. If the job is going to take longer to complete you will be informed once the appliance has been diagnosed.
Our Services
We repair all of the popular brands, a list of these are provided on the right and the service vehicles carry a large array of common parts to suit these brands, this reduces the need for ordering spare parts.
If you live in one of our rapid service suburbs every attempt is made to call out the same day, of course this depends on booking volumes and technicians locations. Some of the
rapid service suburbs include –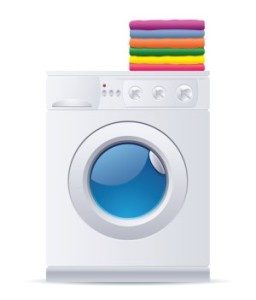 Labrador
Arundel
Parkwood
Runaway Bay
Helensvale
Pacific Pines
and more…
Call now and have one of our friendly staff help you
Call (07) 55005744
If you need more information about your specific appliance visit one of the pages below or our FAQ page. Visit us at Google+
Clothes Dryer Repairs Gold Coast
Garbage Disposal Repairs Gold Coast
Hot Water System Repairs Gold Coast
Microwave Repairs Gold Coast
Save
Save