Washing Machine Repairs Gold Coast
Apart from a fridge or hot water system the washing machine would be the next most relied on appliance. I mean, who wants to go down to the nearest creek with a rock or wash board.
Most families wash every second day if not every day, when a washing machine breaks down it creates absolute chaos. At Appliance Repairs Gold Coast we carry a large range of common washing machine parts to get your washer going as fast as possible.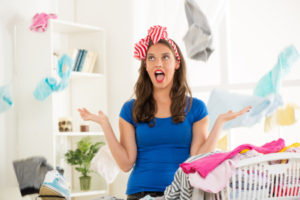 One of the common concerns our clients have is if we do not carry the part their washing machine needs they will be charged a second service call fee to come back and fit the spare part. This is one less stress you need not worry about, you are only charged for the initial call out, if the repair is going to take excessive time you will only be charged a minimal labour charge.
More major repairs to your washing machine will be estimated or quoted before we proceed with repairs.
Gold Coast washing machine repairs carry out service on all the leading washing machines such as –
Hoover
Simpson
Fisher & Paykel
Kleenmaid
Westinghouse
Whirlpool
Kelvinator
Electrolux
Samsung
LG
Suburbs that are closer to our workshop at Arundel are serviced daily, but suburbs such as Broadbeach and Coomera Waters are attended to once or twice a week.
If you are certain of the part required to get your washing machine up and running again please advise us of the part number or model when you book the service call. Often when clients self diagnose their appliances the diagnosis ends up being nothing like what the machine needs, especially when it comes to computerized washing machines.
Errors that people often think are computer faults end up being pump blockages, faulty lid or door locks, sensors, blown fuses, switches and broken water valves.
The bottom line is that it is best to let an expert diagnose your machine before ordering any parts. Most appliance spare parts suppliers will charge you a restocking fee of around 20% to return any spare parts that are not needed. This is providing that they even accept the part back at all, any spare parts, especially computer boards that look as though they have been fitted will not be accepted back for credit.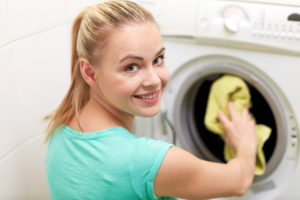 Our experienced staff can offer suggestions as to how much it will cost to repair your washing machine before you book an appointment. Of course we can not tell over the phone or an email what is wrong with the washing machine but common faults can often be estimated by giving a good description of the symptoms.
Call us now for help,
phone : (07) 5500 5744
To find out more about Appliance Repairs Gold Coast visit our home page.